New Adventure with New Player
Seeking a new way to rock the outdoor life? You are at the right place.
Regardless this is your first time to the great outdoors or not, let's embrace the freedom of exploration and be open to the endless possibility of the great outdoors together.
The first step to empower your life starts with POWEREPUBLIC.
Stay In-charged. Anytime. Anywhere.
Best Seller
T1200 Portable Power Station
26% OFF! BEST DEAL EVER!
1110Wh Capacity
1200W Output with 13 Ports
Only 31 lbs
Pertect for weekend getaway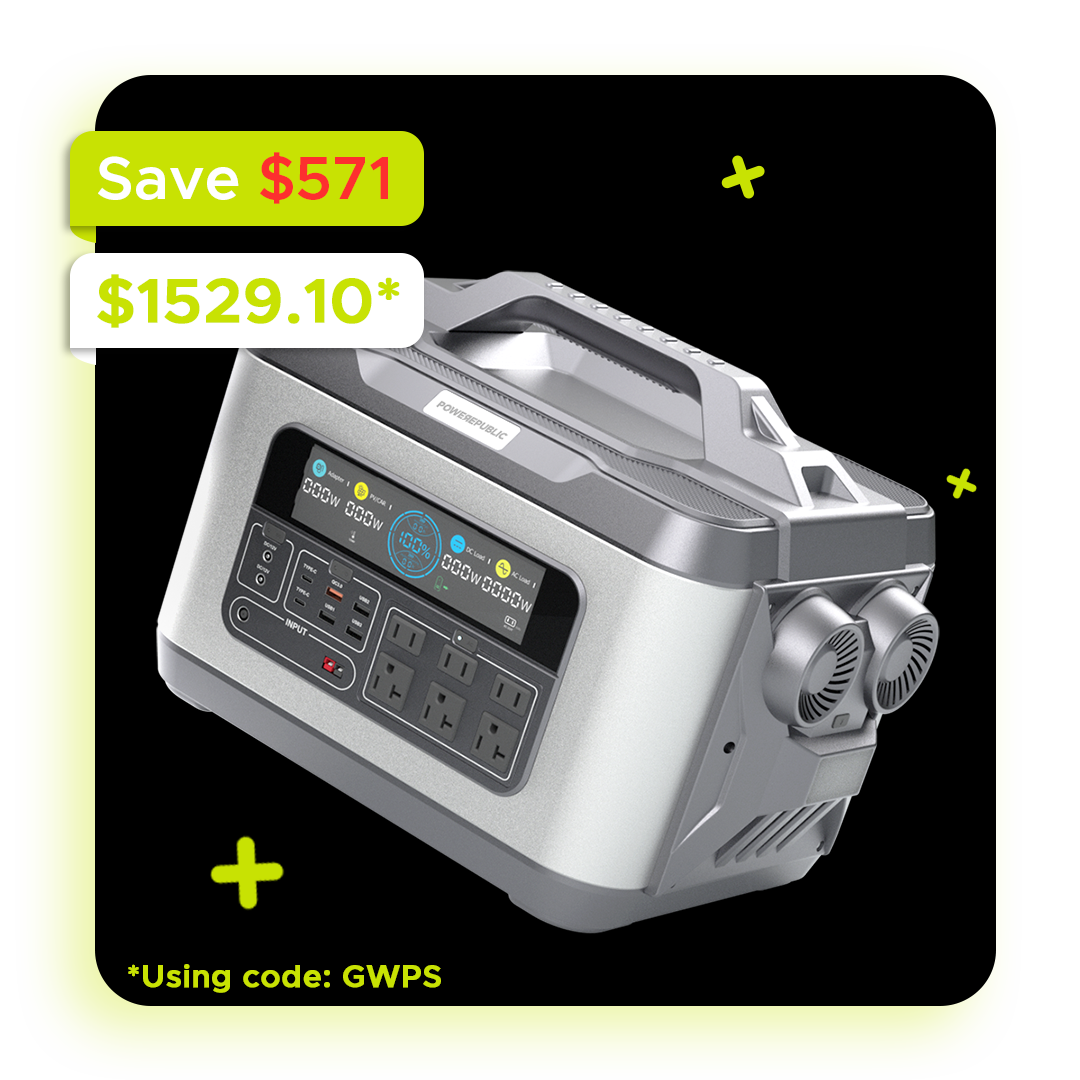 Limited stock
T2200 Power Station
27% OFF! Most Valueable Choice!
2240Wh Capacity
2200W Output with 15 Ports
Only 64 lbs
Pertect for family camping & picnic.
Save Most
T3000 Power Station
28% OFF! Only 5 in stock!
3200Wh Capacity
3000W Output with 15 Ports
Only 88 lbs
Pertect as emergency power source & outdoor power supply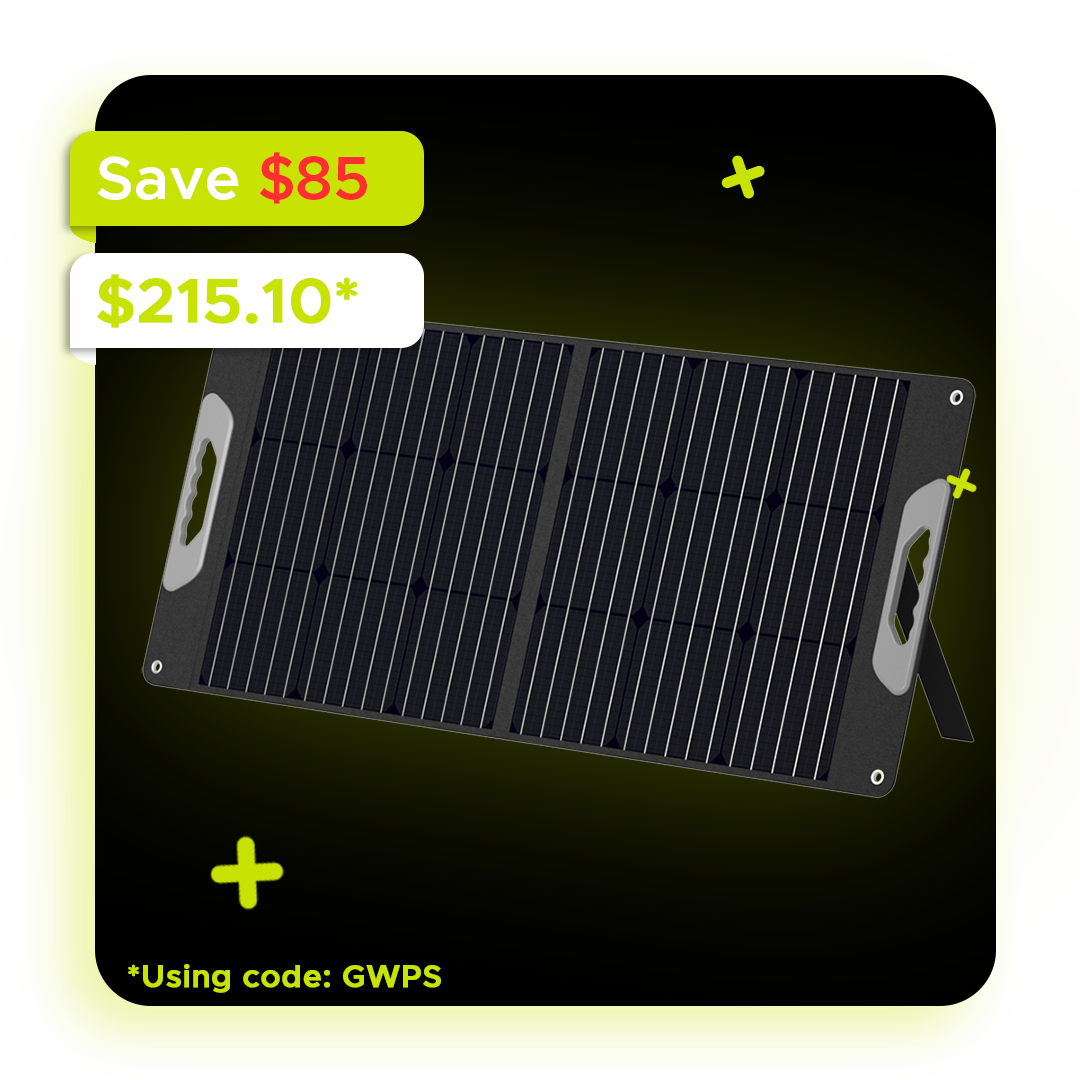 LImited Stock
PV100 Portable Solar Panel
28% OFF! Limited Stock!
100W Max power
Conversion rate: up to 23%
Only 7.7 lbs
Long-lasting ETFE coating
Best Price Ever
PV200 Portable Solar Panel
27% OFF! Limited Stock!
200W Max power
Conversion rate: up to 23%
Only 17.6 lbs
Long-lasting ETFE coating
POWEREPUBLIC was built for those new to the great outdoors, seeking new ways of living and exploration, and wanting to make their outdoor lives fun.
We aim to make our product simple, accessible, and durable for those new and beginner campers.
We're all about embracing the unknown, chasing those "aha!" moments, and embracing new ways to rock the outdoor life - a joyful ride full of fun and laughter!
It's where we realized that no matter where you are in your life journey - Explore, Be Passionate, and Empower Yourself.
Я=T2
We first come up with this idea as we want to create amazing products for you and make them look cool and stylish - so that you can proudly share them with your family & friends, and on social media.
Trendy tech and cutting-edge design would be the essence for us to create and design our product in the future. This is where the Я=T2 concept comes from.
They say LOVE at first sight.
We say LOOK at first sight.